InfoWars parent company sees sales increase after Sandy Hook lawsuit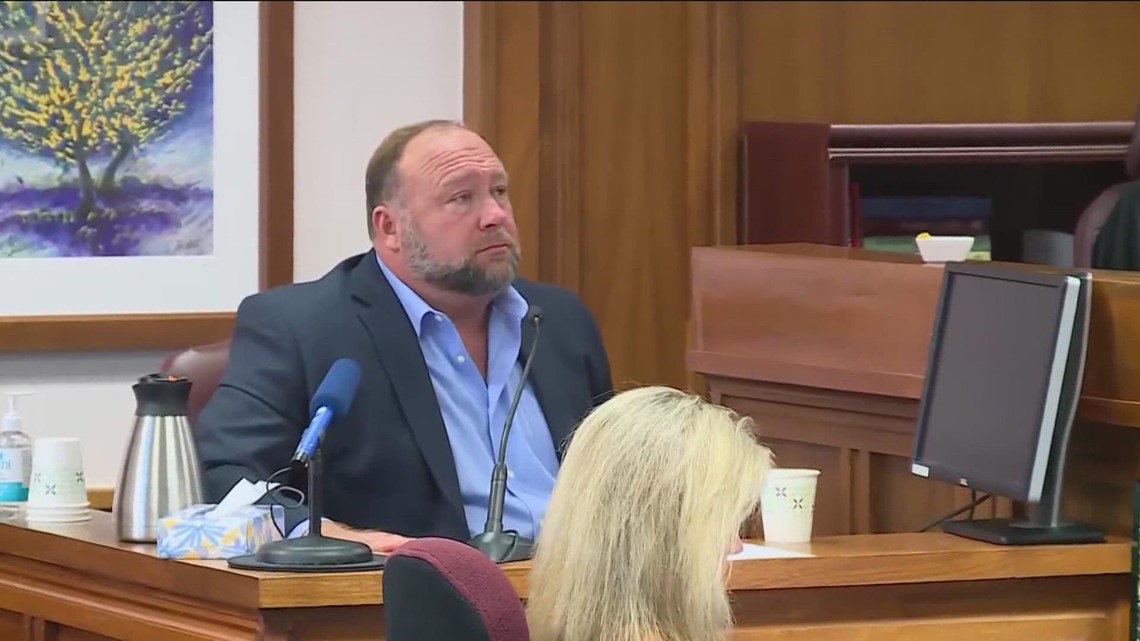 Free Speech Systems expects revenue of up to $450,000 per day instead of the $595,000 per week the company previously expected.
AUSTIN, Texas — Free Speech Systems, owned by conspiracy theorist Alex Jones, is seeing sales increase, according to a Reuters report.
The company of Jones, owner of InfoWars, asked a bankruptcy court on Thursday for flexibility in its budget to allow the company to meet an increase in customer demand for dietary supplements and other products, said reported Reuters.
Free Speech Systems asked the Houston judge overseeing the bankruptcy case for flexibility on the approved budget, saying faulty sales projections were used for the budget. The company is now expected to sell up to $450,000 per day worth of InfoWars products, surpassing the company's first announced projection of $595,000 per week. according to Reuters.
In one filing, the company did not explain why it was experiencing a sudden increase in sales.
The revenue boost comes as an Austin jury awarded nearly $50 million in damages to the family of a first grader killed in the 2012 Sandy Hood elementary school shooting Jones was found guilty of defaming the families of the victims and ordered to pay $49.3 million. .
Jones' company filed for bankruptcy during the lawsuit, citing that any award over $2 million would hurt the business. He still faces two other libel lawsuits from the Sandy Hook families in Texas and Connecticut.
700-acre Bastrop County wildfire now 20% contained
Exclusive: Makenna Elrod-Seiler's father speaks out for the first time after the Uvalde shooting that claimed his daughter's life
Austin Animals Alive! welcomes 19 puppies following the death of their mother related to heat