Electric-assist bicycle company Veo joins Seattle's bike-sharing fleet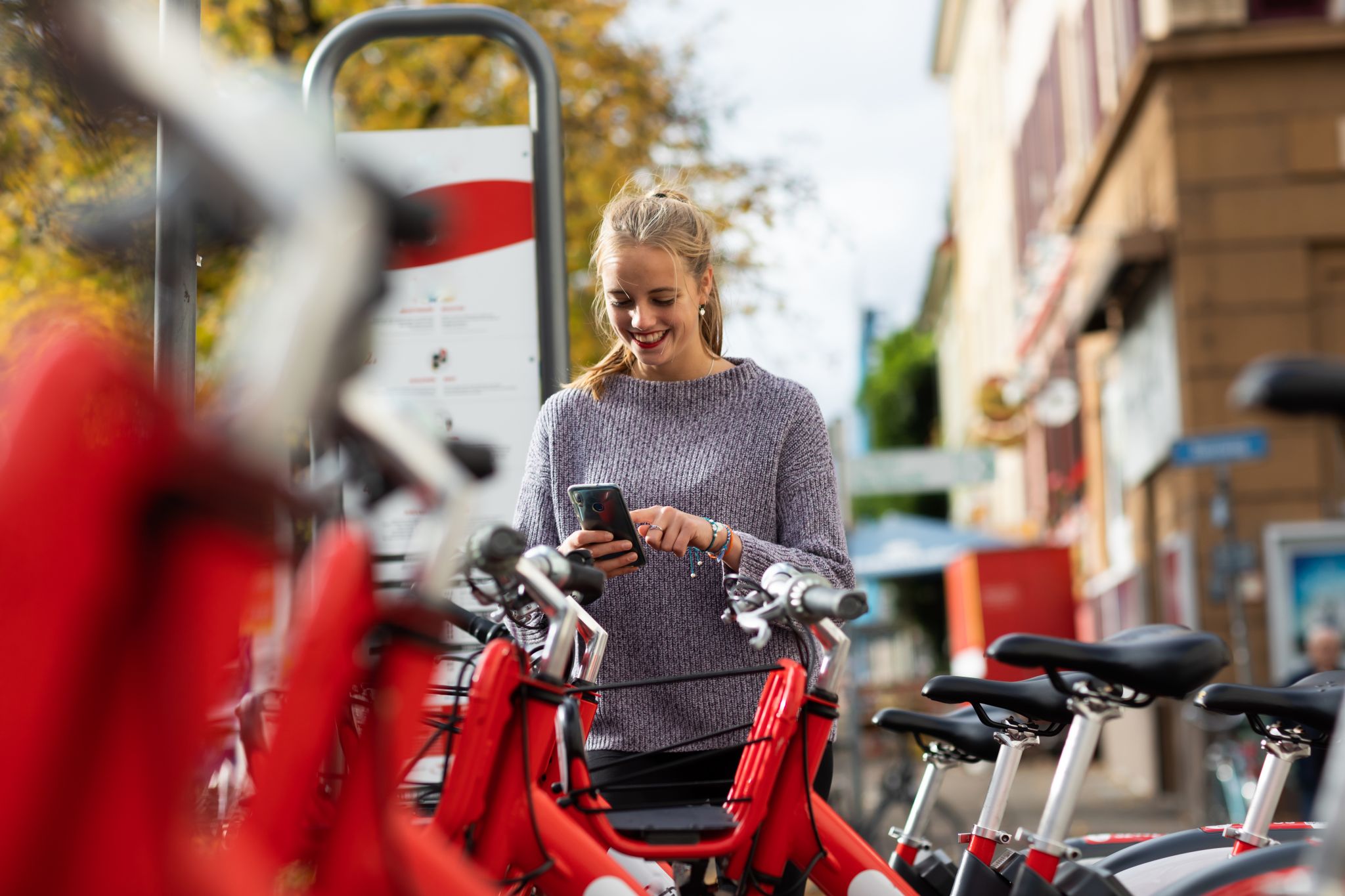 Seattle Department of Transportation (SDOT) announced the inclusion of Veo in the city's bike share program, adding a second supplier after a successful first partnership with Lime.
Veo joins Lime in providing e-bikes that smartphone users can rent digitally. With the company's respective app, simply associate a payment method to verify a bike and return it to a designated and safe area at the end of your ride. Electrically assisted motors help users of all physical abilities tackle Seattle's rugged hills with the electric assist button on the handlebars.